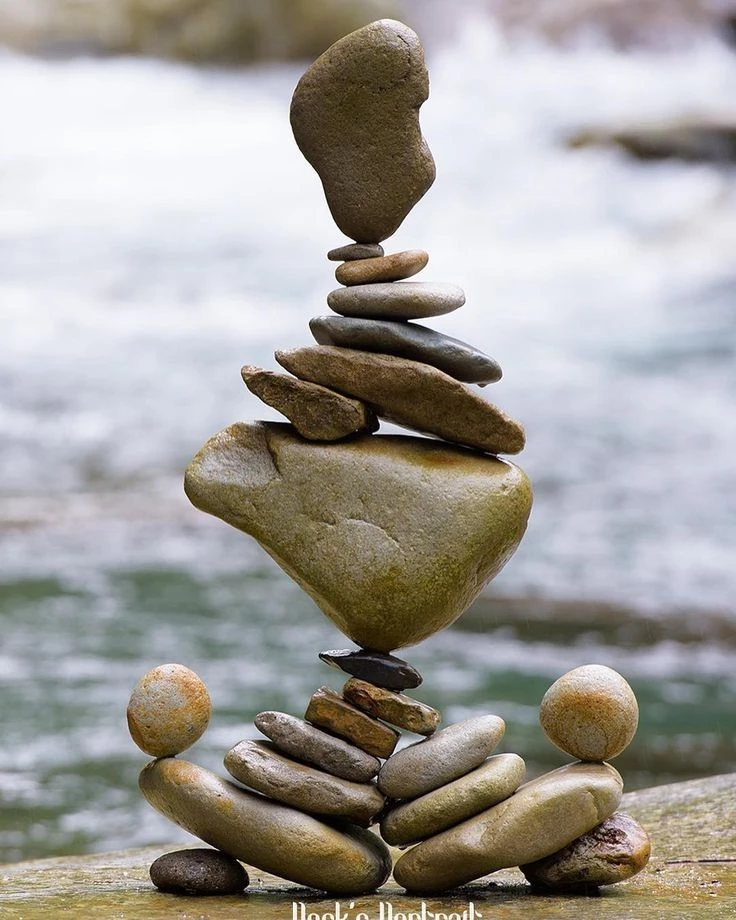 We help
decision-makers make informed choices
Our analysts provide insights into laws and policy challenges by combining traditional and emerging research methods to provide useful, research-based information to private actors, governments, community-based organizations, and the public to strengthen decisionmaking.
We are building a knowledge-based society.
borg. foster

conversations among researchers, policymakers, communities, practitioners, and advocates that provide diverse informed perspectives about how to tackle today's policy challenges. We also amplify the voices, experiences, and perspectives of the people and communities most affected by laws and policies by including them in how we conduct and interpret our research. 
We exist to mobilize expertise and ideas
We provide evidence-based policy analysis for multiple stakeholders including people outside the government, who would like to influence and/or evaluate decisions made by policymakers and for those in government who are tasked with formulating policy action plans.
"It's good to be opinionated 
it is better to be informed"